IWA Outdoor Classics and Enforce Tac are two biggest European trade shows, where all the major manufacturers, sellers and retailers...
The Swiss B&T GL06 is a dedicated stand-alone shoulder-fired 40×46mm grenade launcher intended for military and police applications. The GL06...
[:en] On 31 March 2017, almost just before the end of availability of special purpose funds, Polish D announced awarding...
For the first time in history, Polish F-16 fighters joined the NATO Baltic Air Policing operation, launched in 2004. The...
The PZL Świdnik W-3RM/WARM Anakonda (Polish for Anaconda) helicopters used in  Polish Navy Naval Aviation Brigade have been a very...
[:en] The Original Navy SEAL 3000, the most famous and most popular model of the Luminox brand was launched after...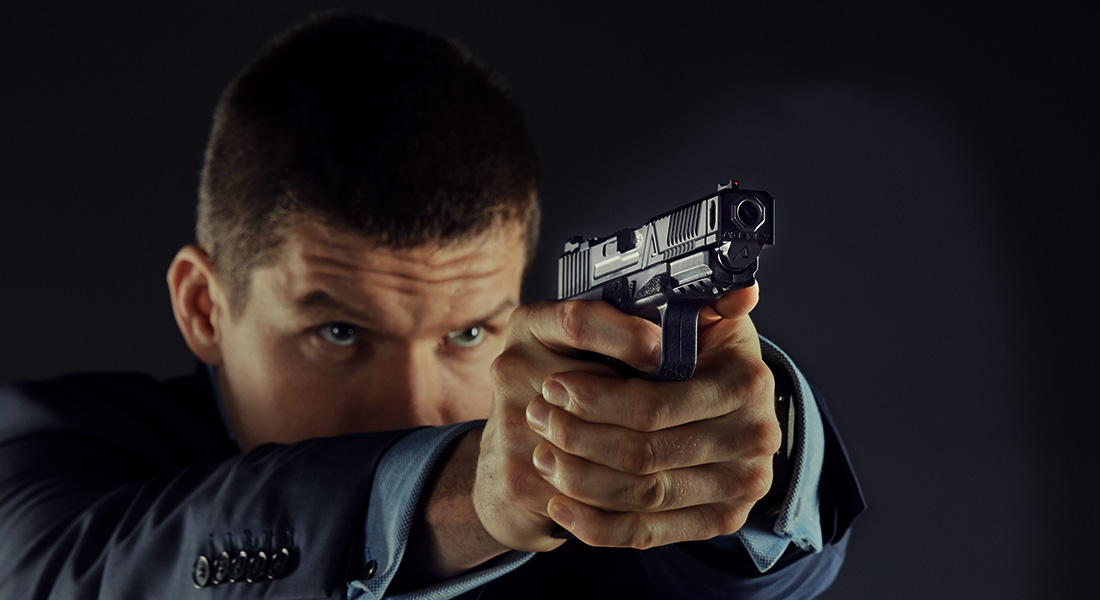 Buy a good ole' Glock. Spend a gazzilion dollars for all the fancy upgrades, triggers, trigger bars, stippling, barrels and...
One of the most important tasks of modern car designers is to find the Holy Grail of Design, creating something...
SYMBO Covert Ops is a dedicated low-profile and concealed carry clothing designed for professional gunslinger and a greyman. Designed in...
The Pipe Hitters Union is not just another brand of fancy clothes with "skull and cross bones" that you may...
From 14th to 17th March 2017, the latest Krab 155mm self-propelled gun-howitzers were extensively test in the field at the...