From 14th to 17th March 2017, the latest Krab 155mm self-propelled gun-howitzers were extensively test in the field at the...
SYMBO Covert Ops is a dedicated low-profile and concealed carry clothing designed for professional gunslinger and a greyman. Designed in...
We have covered hearing protection many times – whether during service as a soldier or police officer, or at a...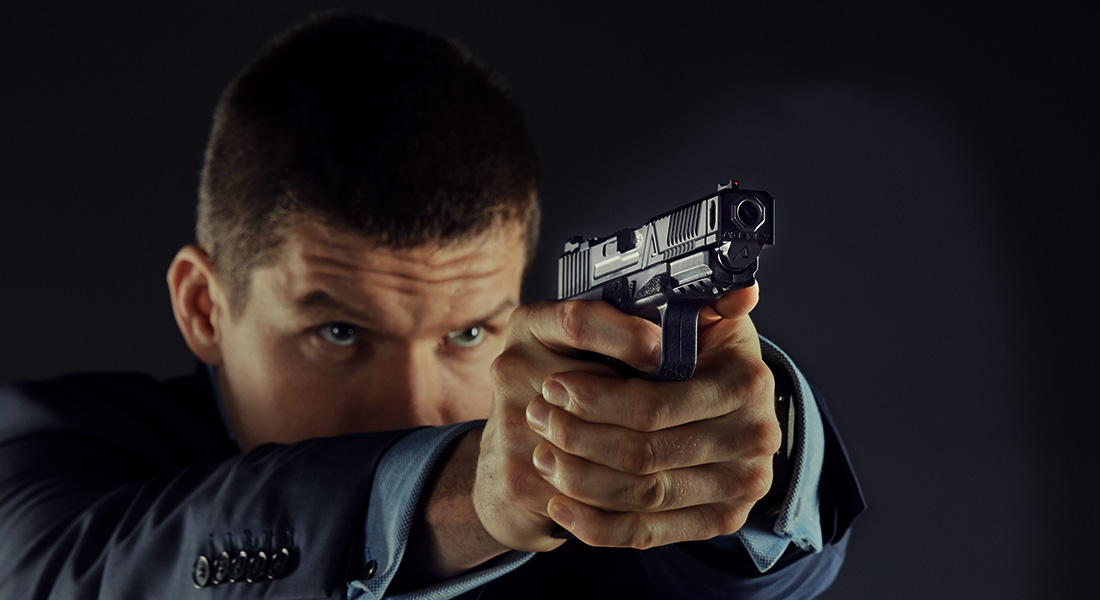 Buy a good ole' Glock. Spend a gazzilion dollars for all the fancy upgrades, triggers, trigger bars, stippling, barrels and...
[:en] The Original Navy SEAL 3000, the most famous and most popular model of the Luminox brand was launched after...
The PZL Świdnik W-3RM/WARM Anakonda (Polish for Anaconda) helicopters used in  Polish Navy Naval Aviation Brigade have been a very...
Weapon mounted flashlights are offered by many companies. The end-user can choose between models in the different price tags, but...
[:en] On 31 March 2017, almost just before the end of availability of special purpose funds, Polish D announced awarding...
Pioneer Arms Corp. still remains one of the lesser known gun manufacturing company based in Poland. PAC headquarters and main...
IWA Outdoor Classics and Enforce Tac are two biggest European trade shows, where all the major manufacturers, sellers and retailers...