[:en] The Original Navy SEAL 3000, the most famous and most popular model of the Luminox brand was launched after...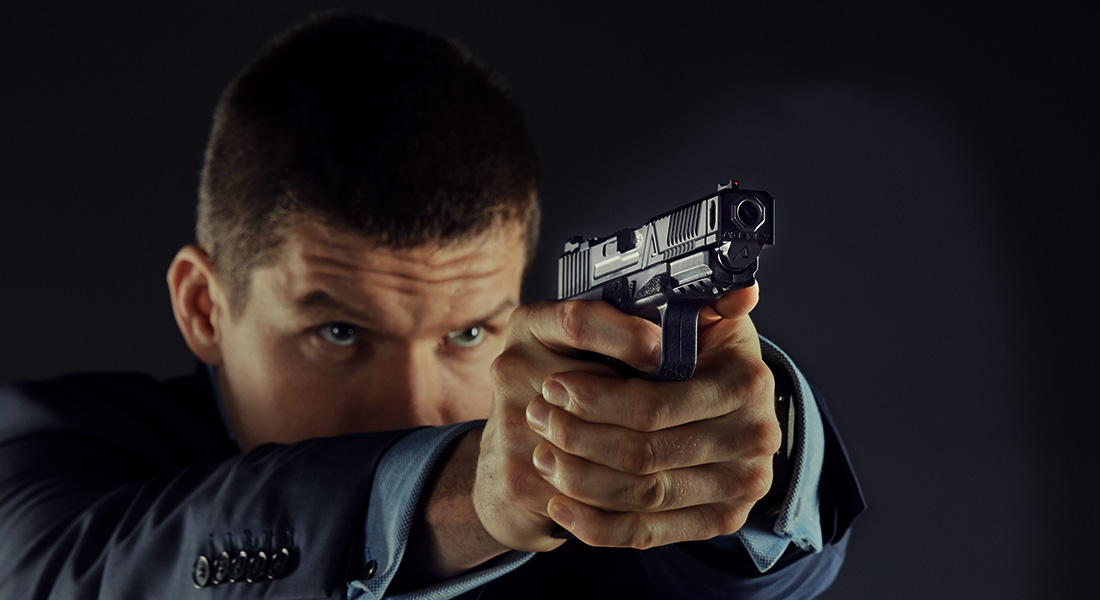 Buy a good ole' Glock. Spend a gazzilion dollars for all the fancy upgrades, triggers, trigger bars, stippling, barrels and...
For the first time in history, Polish F-16 fighters joined the NATO Baltic Air Policing operation, launched in 2004. The...
The Pipe Hitters Union is not just another brand of fancy clothes with "skull and cross bones" that you may...
Some time ago, quite unexpectedly, an already no longer manufactured CRKT Companion fell into my hands. Its folded successor is...
IWA Outdoor Classics and Enforce Tac are two biggest European trade shows, where all the major manufacturers, sellers and retailers...
Pioneer Arms Corp. still remains one of the lesser known gun manufacturing company based in Poland. PAC headquarters and main...
We have covered hearing protection many times – whether during service as a soldier or police officer, or at a...
Weapon mounted flashlights are offered by many companies. The end-user can choose between models in the different price tags, but...
The PZL Świdnik W-3RM/WARM Anakonda (Polish for Anaconda) helicopters used in  Polish Navy Naval Aviation Brigade have been a very...