INFORCE, a leading brand in the tactical flashlight industry, known for its powerful and rugged weapon lights has brought its already impressive products to the next level with the WMLx Gen 3 line of rifle mounted lights.
Available in both white light and white/IR variants, the new Gen 3 WMLx models boast higher beam intensities with an improved, more durable clamp mounting system. With candela counts as high as 25,000 in the new WMLx Gen 3s, INFORCE's next step in weapon mounted lighting solutions produce more light than ever before, truly representing the company's evolution into the next generation.
The WMLx white/IR variants, meanwhile, are perfect for use with night vision devices and are purpose-built for law enforcement and military personnel. INFORCE products have earned the trust of Tier One Operators.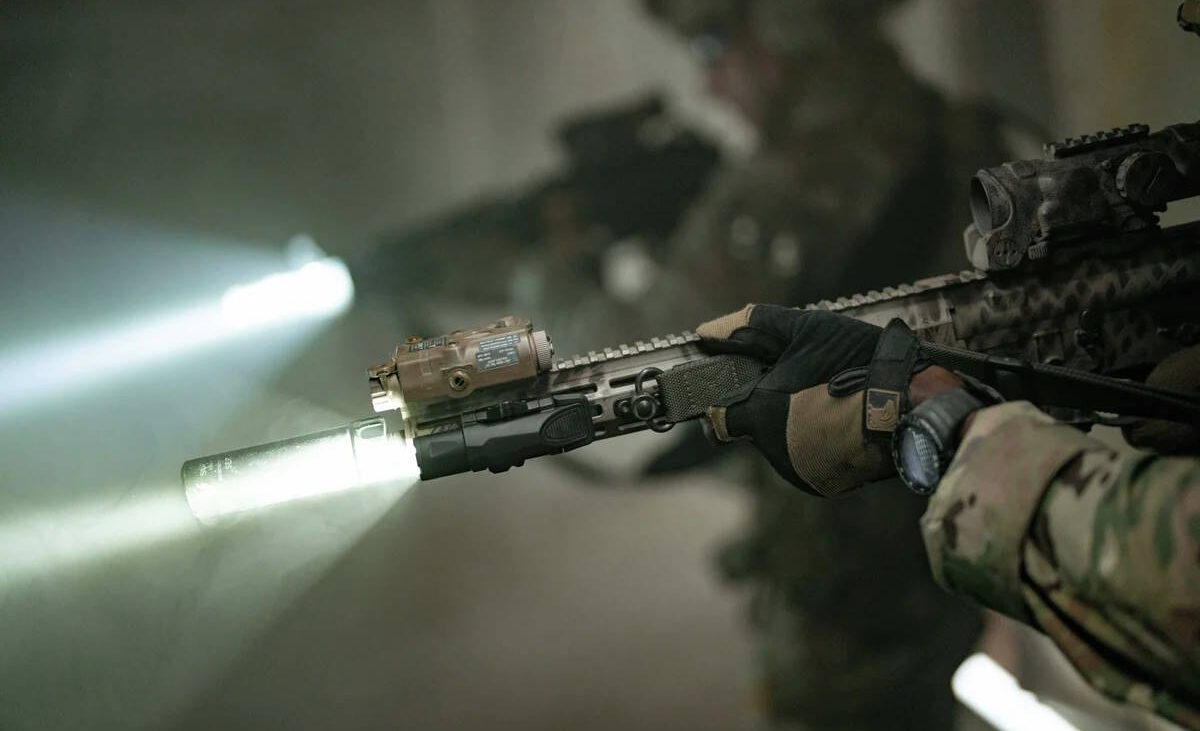 The new INFORCE Gen 3 models demonstrate our commitment to innovation and excellence. These flashlights are sure to impress both professionals and enthusiasts in the tactical and outdoor communities, and we're excited to see how these new models will further enhance INFORCE's already impressive reputation for quality and reliability.

James Sellers, Sellmark's Chief Executive Officer and founder
Even with this new, increased light output, INFORCE does not compromise power consumption. Gen 3 lights consume approximately the same amount of power as their predecessors, resulting in more powerful, robust lights with the same operational battery life.
INFORCE offers the new WMLx Gen 3 lights in black and flat dark earth (FDE) models.
Source: INFORCE news release